My name is Benoît. I'm a London-based wedding photographer, with a natural documentary style.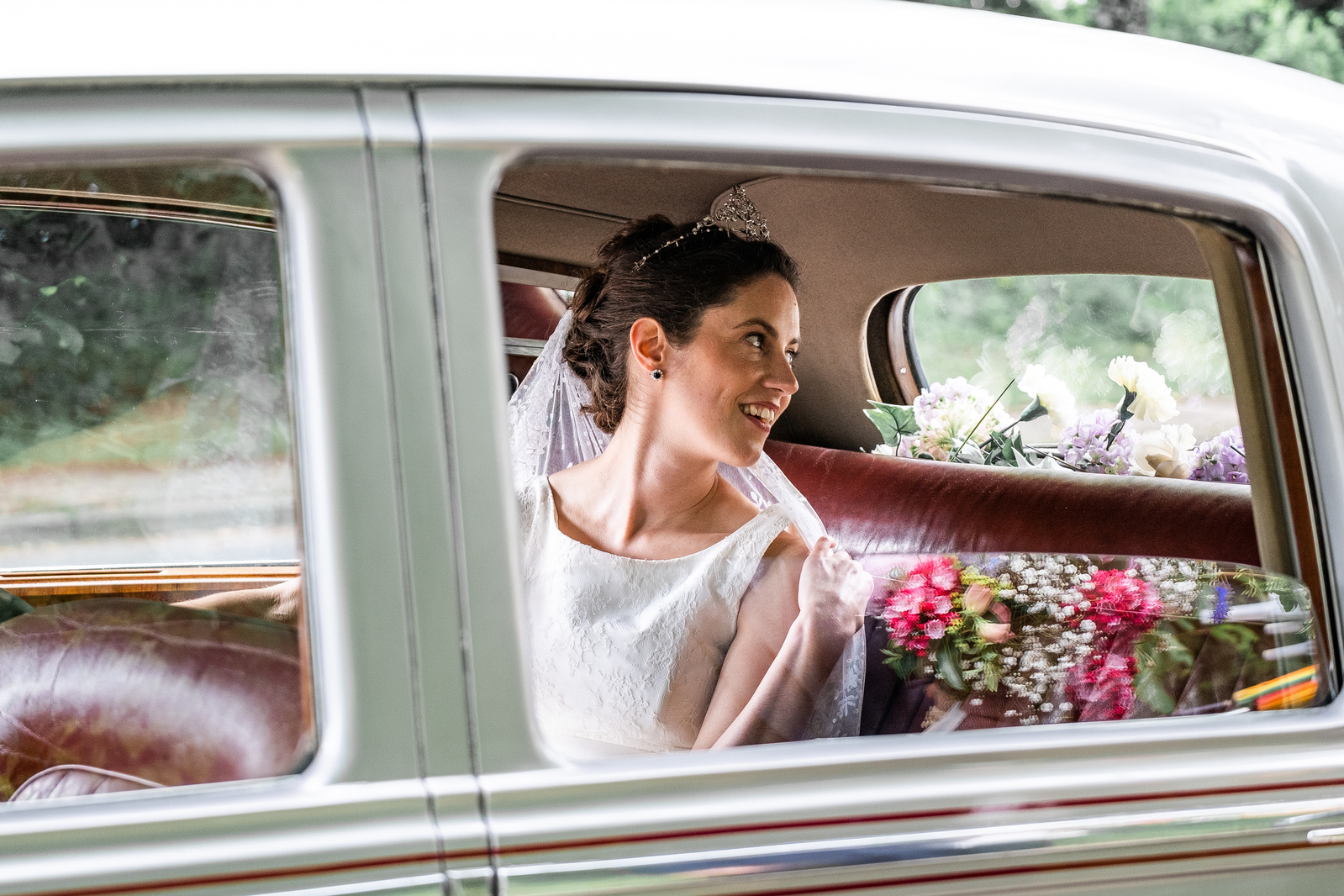 I document weddings across the UK in a classic style, capturing the essence of the day and remaining inconspicuous throughout. If that sounds like the kind of wedding photographer you're after, then read on.
My Style
I capture beautiful, natural, documentary style images, without getting in the way of you or your guests. I avoid using flash so that I can capture the real ambience of your special day, and to avoid distracting guests during key moments.
My Portfolio
I have photographed weddings and ceremonies from a variety of faiths and cultural backgrounds, across the country. You can rest assured that I have the experience required to cover your wedding thoroughly and tactfully.
Formal Portraits
For the ultimate record of your loved ones on your wedding day, only a Formal Portrait will do it.

Booking is easy
I've tried my best to make my wedding photography services simple and streamlined. Why not send me a message and we can get started.